What is right and what is essential
Ræder Bing is a leading Norwegian commercial law firm with over 100 employees. Since 1897 our lawyers have advised clients on complex issues in a simple, efficient and personal manner. Our clients are Norwegian and international businesses, in both the private and public sector.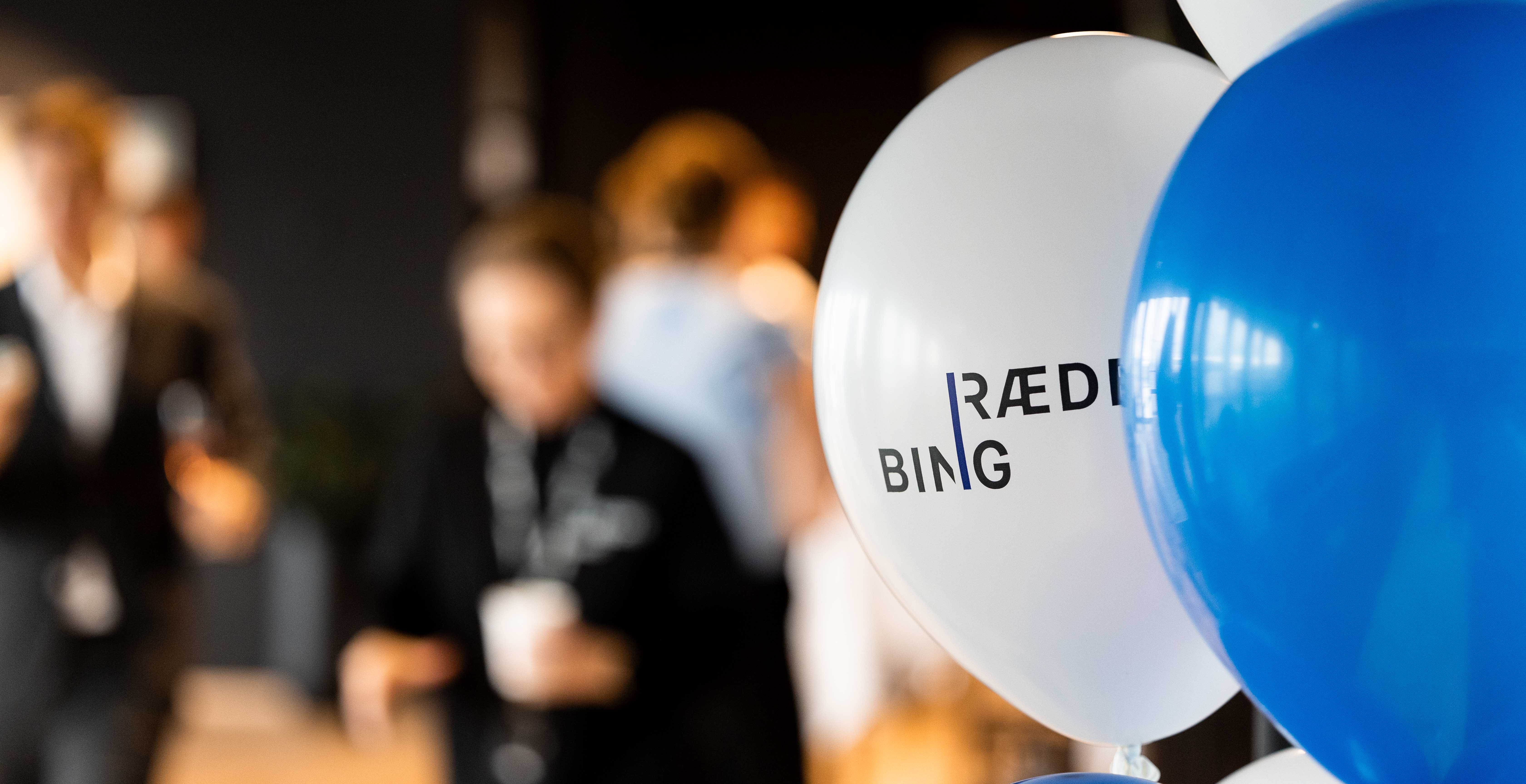 US Corporate Desk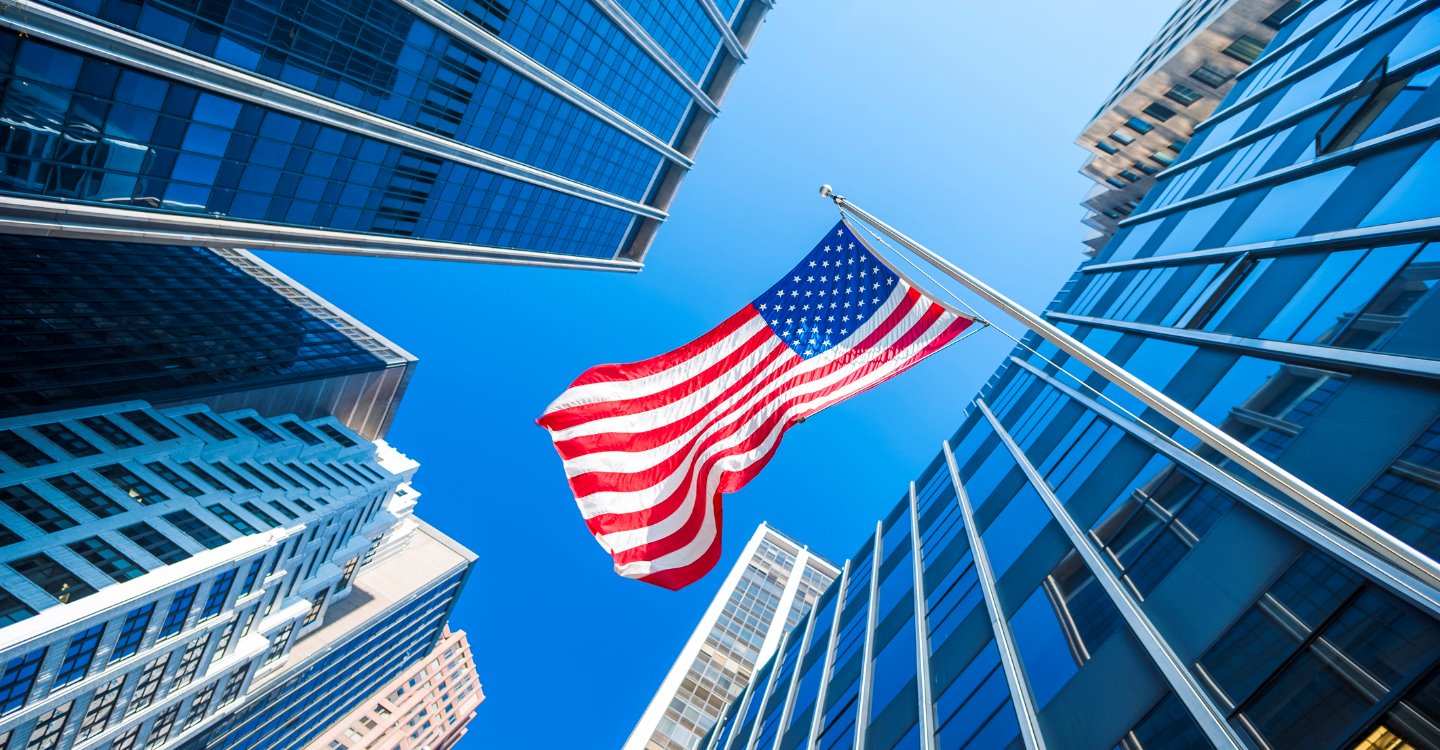 Over the years, Ræder has assisted US and Norwegian clients on cross-border investments and transactions. Carl Garmann Clausen and Erik Salbu Aasland, head Ræders US Corporate Desk. Both are partners at Ræder, admitted to the Bar both in Norway and in the State of New York, USA and have extensive experience practicing law in both jurisdictions. Advokatfirmaet Raeder is the first international law firm to be designated as an OTC Sponsor, representing Norwegian companies joining the OTCQX and OTCQB markets.
Doing Business in Norway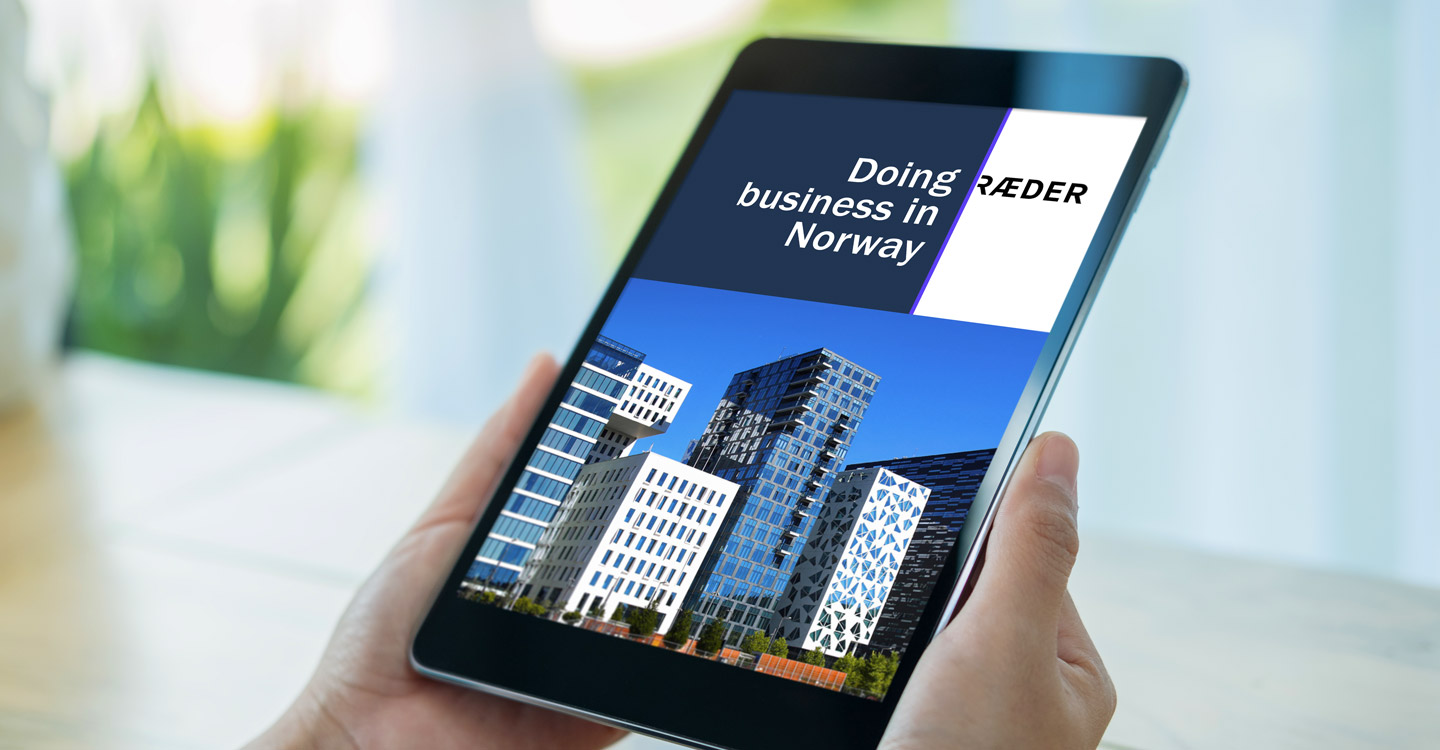 Ræder's lawyers have extensive experience in assisting foreign companies in legal matters related to their business in Norway. Get an overview of the legal aspects of 'Doing business in Norway'
Ratings and recognition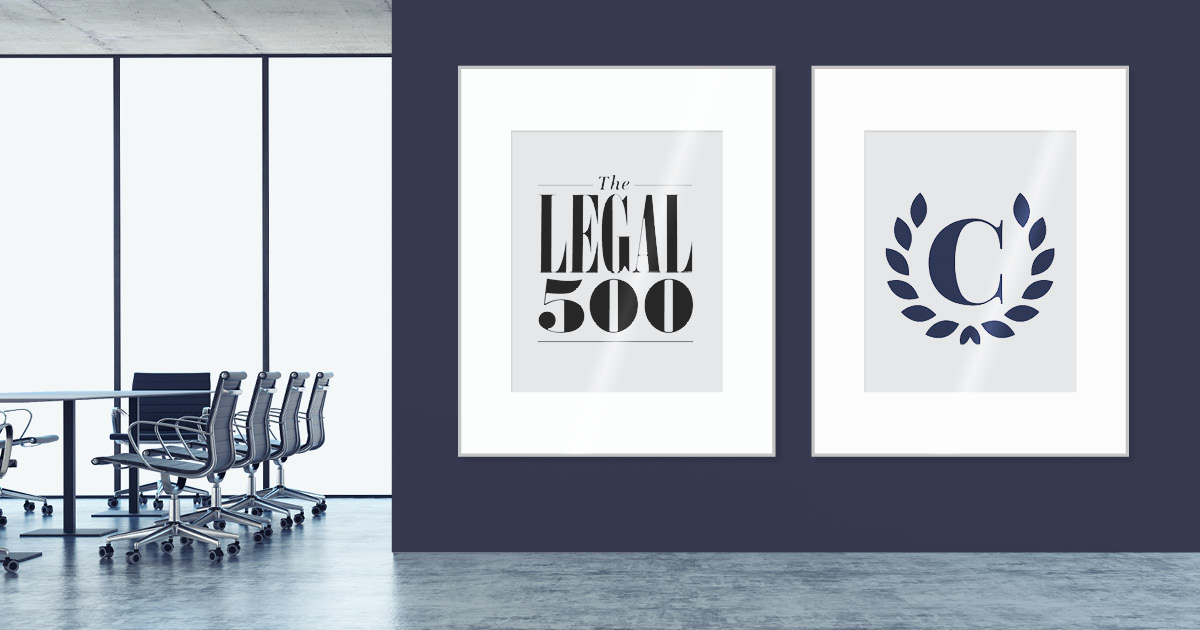 Ræder Bing has been ranked in national and international legal directories for several years and has strengthened its position from year to year. We continue to hold strong rankings both as a firm and for several of our lawyers within their field of expertise.
Want to stay up-to-date?
Yes please!
At Ræder Bing, we are passionate about our fields of expertise and keen to share what we know and learn. Subscribe to our newsletter and stay updated.
Laster....