The key to our success - our people!
Are you a student, young professional or an experienced attorney looking for new opportunities? We are always looking for outstanding candidates who think differently, do things smarter and who can add new perspectives to our firm. Join our team!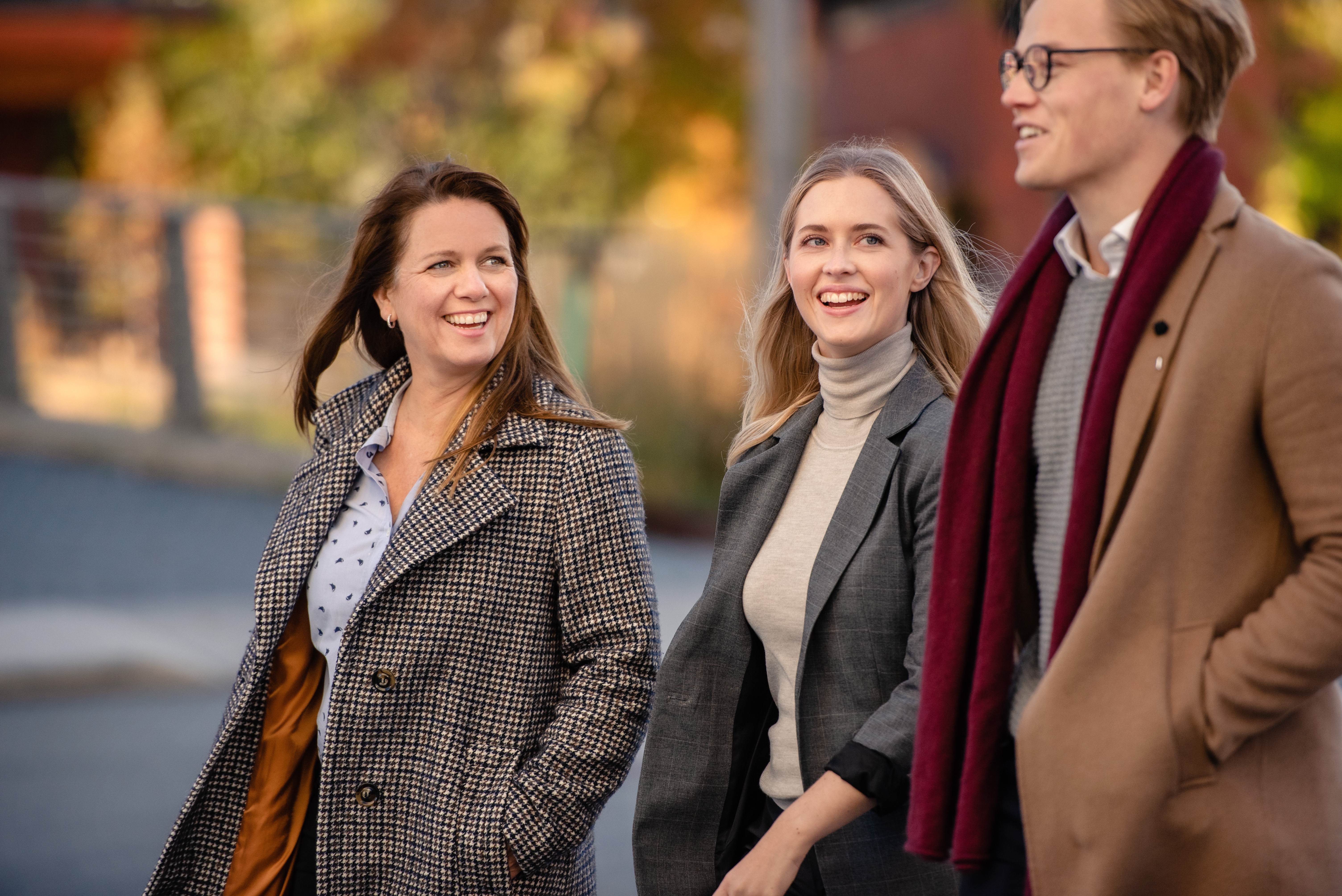 Student?
As a law student you can head start your career at Ræder Bing . You will quickly gain responsibility, work closely with clients and learn from experienced colleagues. Visit the Norwegian site and find out more about our student opportunities.
Professional?
If you are a young or experienced professional we place great emphasis on quickly including you as part of the team. We have a holistic approach to business and life. Together we'll find the ideal balance between professional challenges and ambitions on the one hand, and social interactions and quality of life on the other.
Where can you exel?
Ræder advises clients on legal issues in most areas of business law. See what practice areas and sectors you can work in.
Vacancies and applications
We are always on the lookout for qualified individuals to join our team. We post our vacancies on the Norwegian career-site.
If there are no vacancies, you can
Want to stay up-to-date?
Yes please!
At Ræder Bing, we are passionate about our fields of expertise and keen to share what we know and learn. Subscribe to our newsletter and stay updated.
Laster....