Client at Ræder Bing
At Ræder Bing we focus on a high level of service. This entails that in relationship with our clients we place a great deal of emphasis on availability and communication.
We focus on being available to our clients and we always have an open dialogue with our clients in relation to our advice, the scope of the case and the financial terms. Our clients always receive a confirmation of assignment together with standard assignment terms.
For us, concepts such as competence, independence and ethics are fundamental to our work. Our solutions must not be short-term, but durable and based on common sense and correct application of the law.
Case execution
We have a strong focus on analysing our clients' needs before we commence the work. Our solutions must be legally correct and practically feasible. Therefore, before we commence solving a case we spend time discussing the client's expectations. It is important to establish whether a case is urgent, when the client expects an answer and the extent to which the client itself wishes to be a part of the process, how to report the progress of the case, etc.
A partner in charge is always appointed for all cases we take on. It is the partner in charge who undertakes the obligation to ensure that the assignment is resolved to the client's satisfaction and in accordance with our internal routines and regulations. The partner in charge will be in close contact with the client during the conduct of the case.
We focus on keeping our clients updated on the development of a case. As a client you are always welcome to contact the partner or lawyer who is working on your case.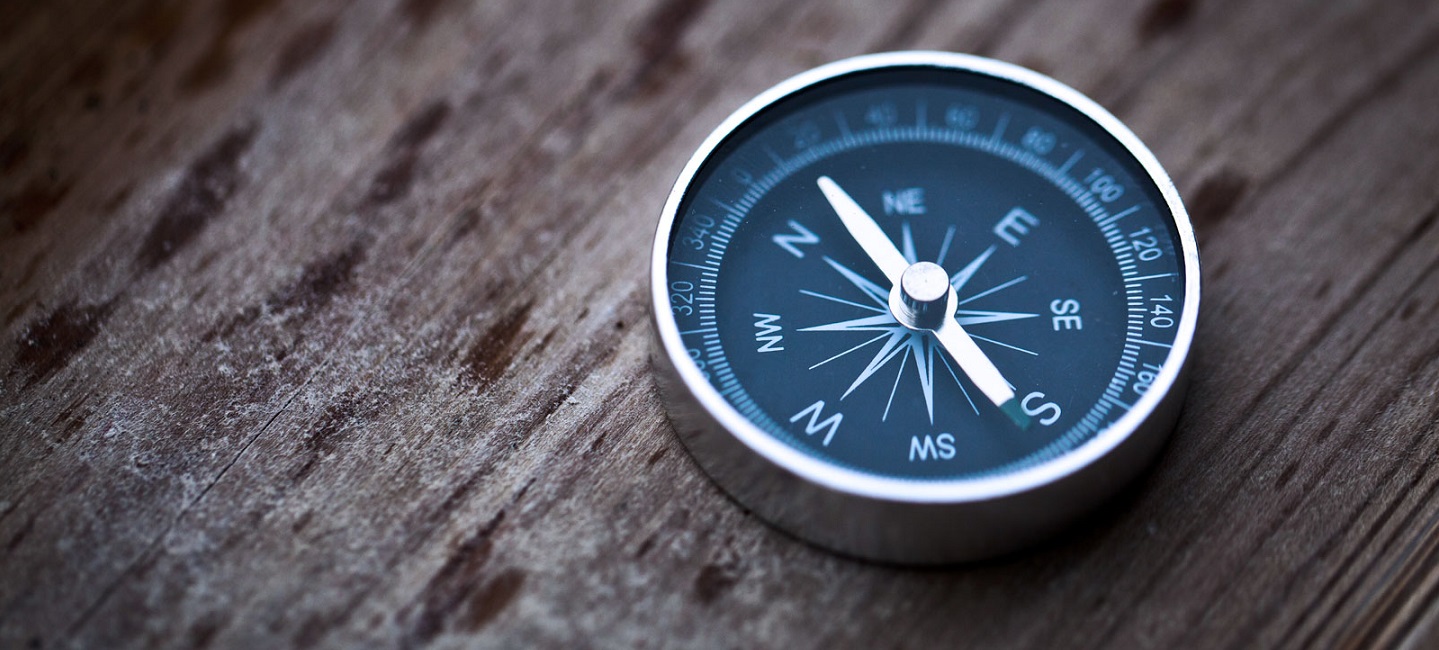 Want to stay up-to-date?
Yes please!
At Ræder Bing, we are passionate about our fields of expertise and keen to share what we know and learn. Subscribe to our newsletter and stay updated.
Laster....