Competition Law
Companies with activities in Norway must comply with both Norwegian and EU/EEA competition rules. The legal framework is constantly changing providing opportunities for businesses, but also enforcing stricter controls. It is an area which has gained increased attention from the authorities, with an increasing number of cases and sharpened penalties.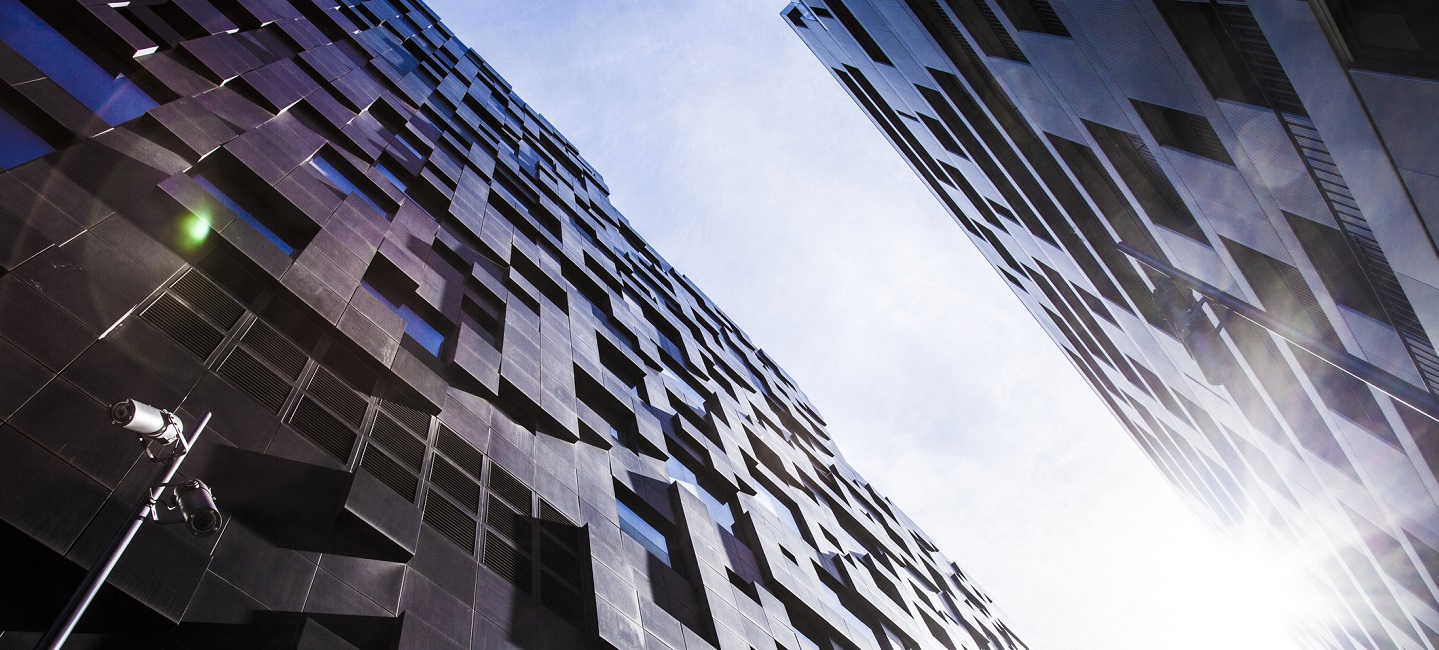 Competition / Antitrust
Our experienced competition law team has handled some of the largest Norwegian cartel cases. They advise clients on anticompetitive agreements, act in cartel investigations and subsequent litigation. The team works across sectors and also advises clients on legal issues including assessments in connection with mergers and acquisitions, notifications to competition authorities and supporting them on winning regulatory approval. The team also advises on distribution agreements and disposals and regularly helps clients establish and develop compliance programmes.
Our specialist department is recognized in Chambers Europe and in Finansavisen's annual survey and ranking of the Norwegian legal market.
Want to stay up-to-date?
Yes please!
At Ræder Bing, we are passionate about our fields of expertise and keen to share what we know and learn. Subscribe to our newsletter and stay updated.
Laster....