Construction
Construction projects are often complex, involve many parties and the legislation is extensive. A wide spectrum of issues often arise. Obtaining professional legal advice from the start of a construction project is therefore a good investment and reduces the chance of conflict at a later stage.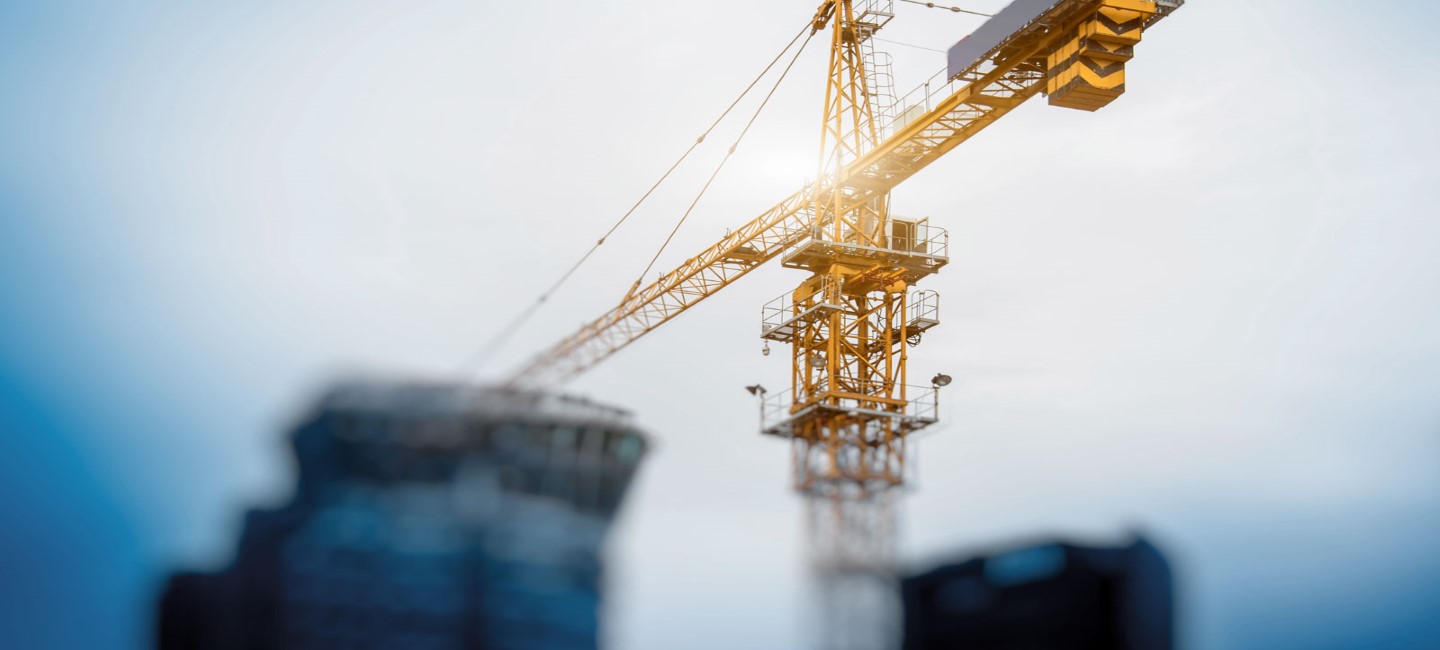 Ræder Bing`s experienced construction team has advised Norwegian and international proprietors, consultants and contractors on complex public and private construction projects for decades. We typically assist on contract drafting, negotiations, settlements, management of claims and dispute resolutions. Our specialists are experienced litigators, and should a conflict arise can handle cases in ordinary court and arbitration.
Our construction team works closely with our specialists in the property development and real estate practices. We have in-depth knowledge of the issues facing the real estate sector and therefore provide strategic and legal advice.
Want to stay up-to-date?
Yes please!
At Ræder Bing, we are passionate about our fields of expertise and keen to share what we know and learn. Subscribe to our newsletter and stay updated.
Laster....