M&A
Mergers and acquisitions is one of the most complex and difficult disciplines in the business world. A number of surveys suggests that every second M&A deal falls through, others conclude that five out of six mergers fail to create any value.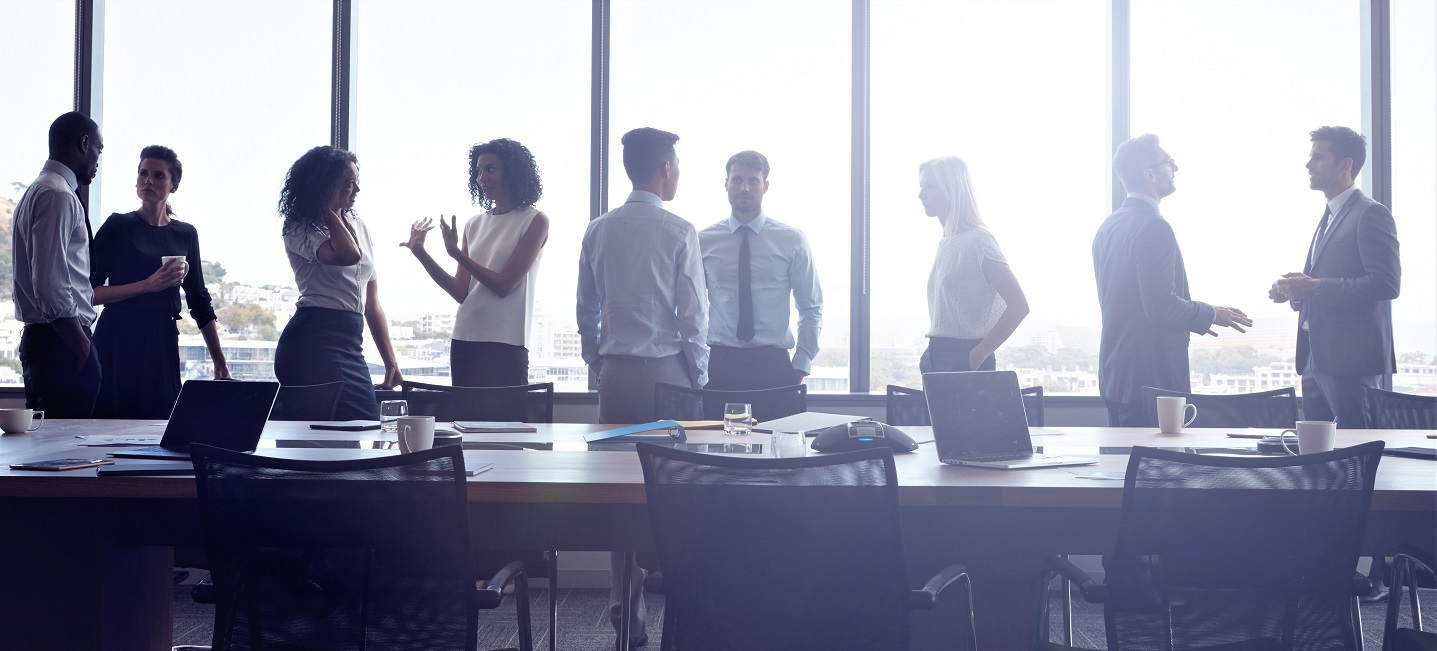 Transactions are often complex in nature. Having a skilled, experienced strategic and legal advisor is therefore often a good investment.
Ræder Bing handles a wide range of M&A transactions and Corporate Finance matters and advises companies on all legal issues. We assist Norwegian and international companies, investment firms, investment banks, institutions and funds.
NexWafe GmbH's €39 million series C financing round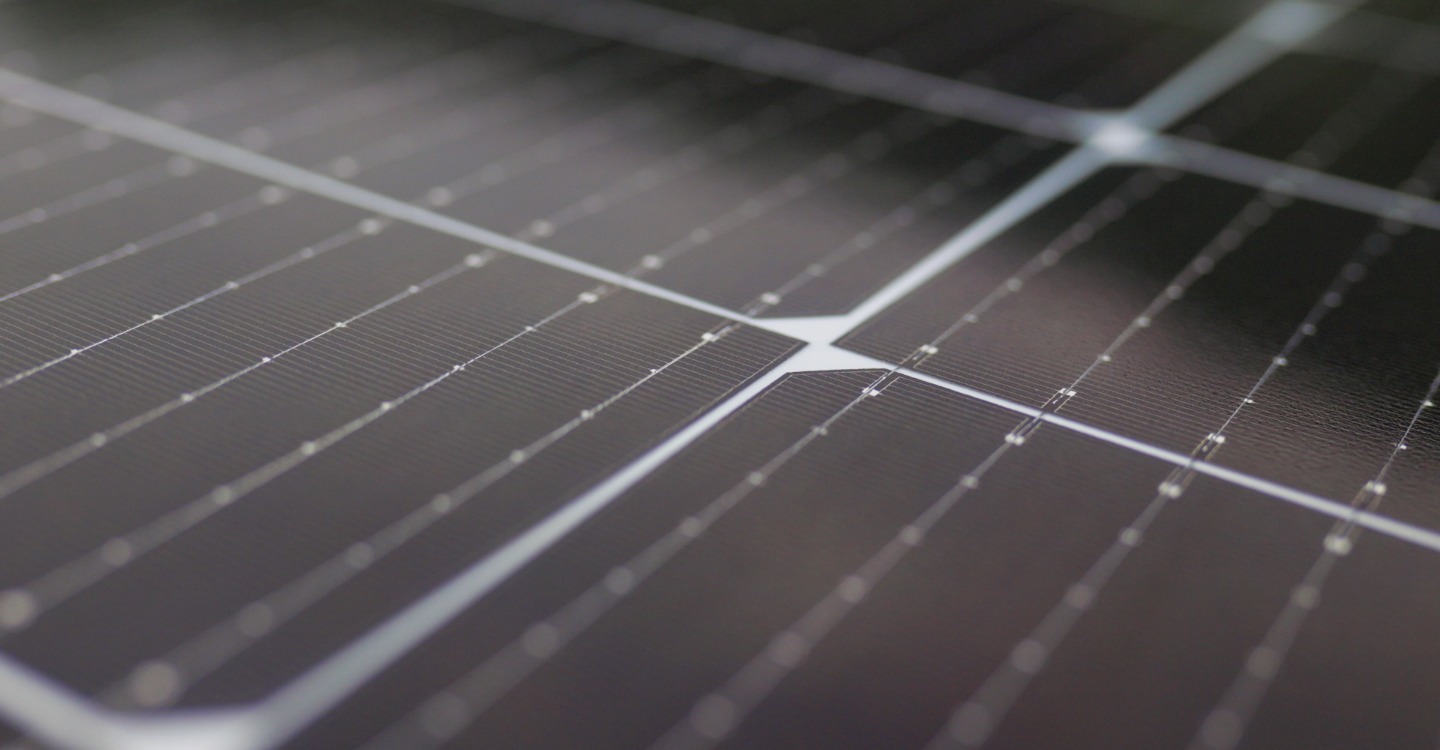 Advokatfirmaet Ræder AS advised NexWafe GmbH on their India Strategic Partnership Agreement with Reliance Industries Limited subsidiary Reliance New Energy Solar Limited (RNESL).
IDEX Biometrics ASA Listed on Nasdaq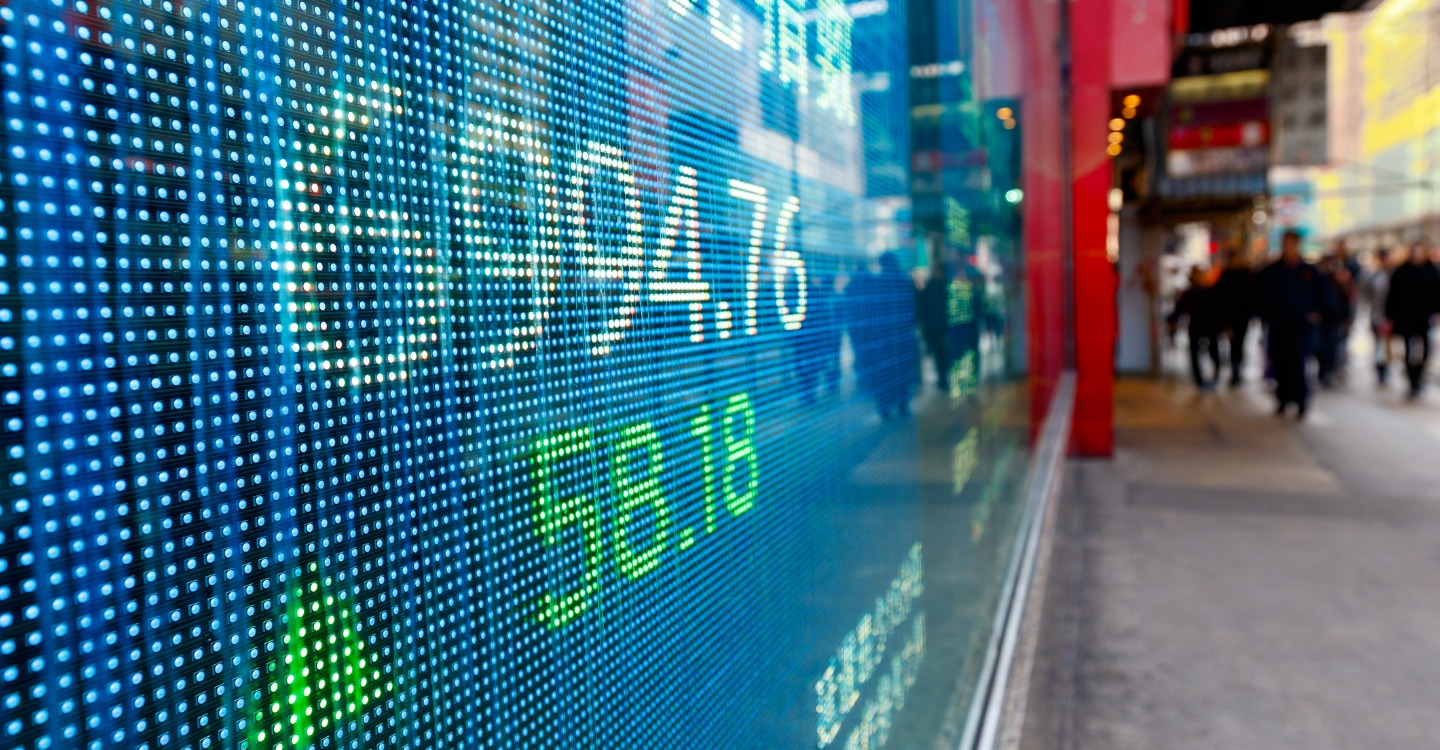 We would like to congratulate IDEX Biometrics ASA with its recent Nasdaq listing. IDEX Biometrics, a long-standing client of Ræder, is the leading provider of biometric identification and fingerprint sensor solutions and as of 1 March 2021 their shares are trading on the Nasdaq Capital Market, in addition to Oslo Børs.
Related areas of expertise
Want to stay up-to-date?
Yes please!
At Ræder Bing, we are passionate about our fields of expertise and keen to share what we know and learn. Subscribe to our newsletter and stay updated.
Laster....