Aviation
Ræder's aviation team consists of experienced lawyers who regularly assist national and international players within the aviation industry.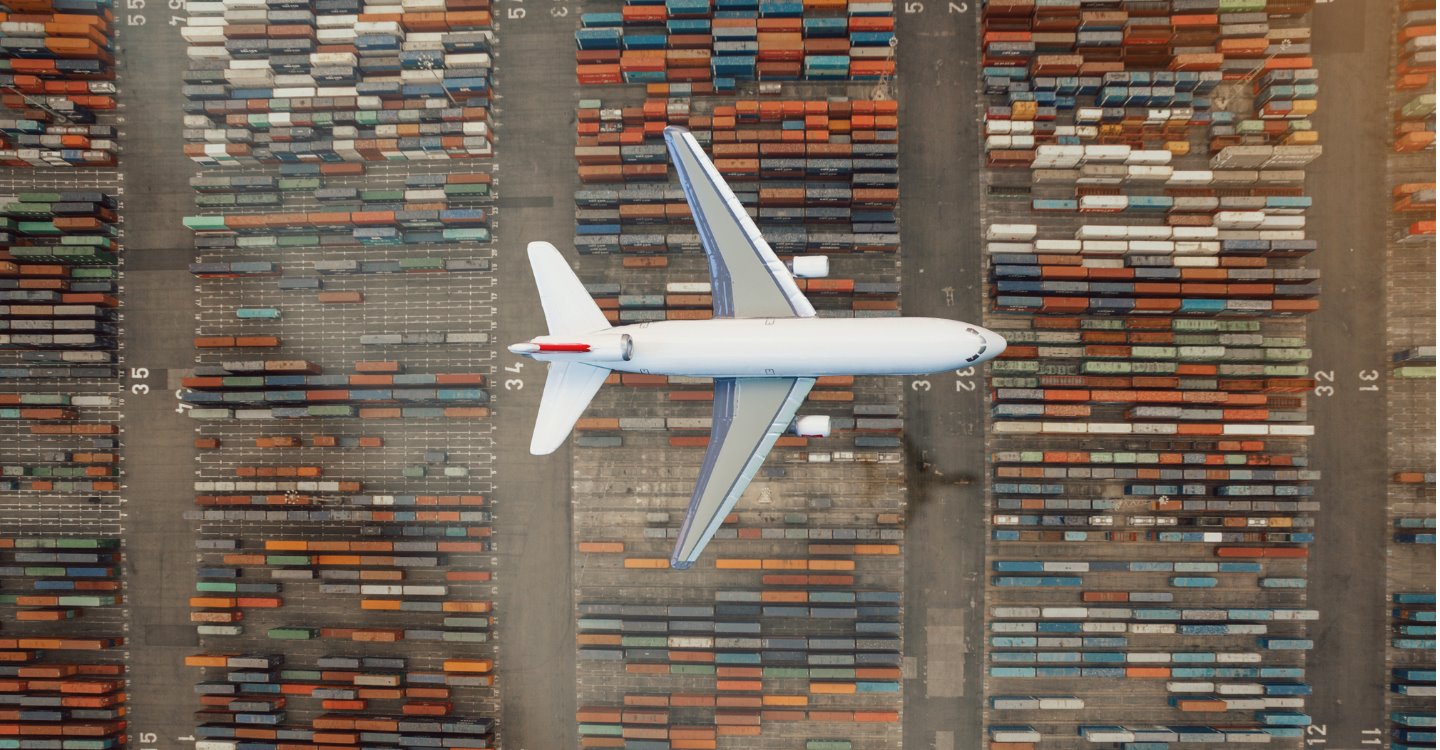 Assistance provided
Our specialist assist in most areas of aviation law and regularly advise, airlines and other lessors/lessees, airports, banks and financing institutions and insurance companies. Ræder's aviation team typically advises on financing and other transactions, tax and corporate issues, leasing agreements, sale/purchase of aircrafts, registration and deregistration of aircrafts, as well as regulatory issues, dispute resolution, passenger claims, recourse claims and insurance-related issues.
Ræder's lawyers are renowned for their responsive and commercial approach, and the aviation team benefits from its experience within other transport industries, e.g. shipping.

Ræder is a member of L2B Aviation.
Aviation Insights
L2b webinars: Wednesday 20. May - The State of Commercial Aviation in Europe
Is the US-EU Open Sky Agreement "open" to low cost airlines?
Want to stay up-to-date?
Yes please!
At Ræder Bing, we are passionate about our fields of expertise and keen to share what we know and learn. Subscribe to our newsletter and stay updated.
Laster....