ID card
All workers on construction sites must hold a valid HSE card (ID-Card).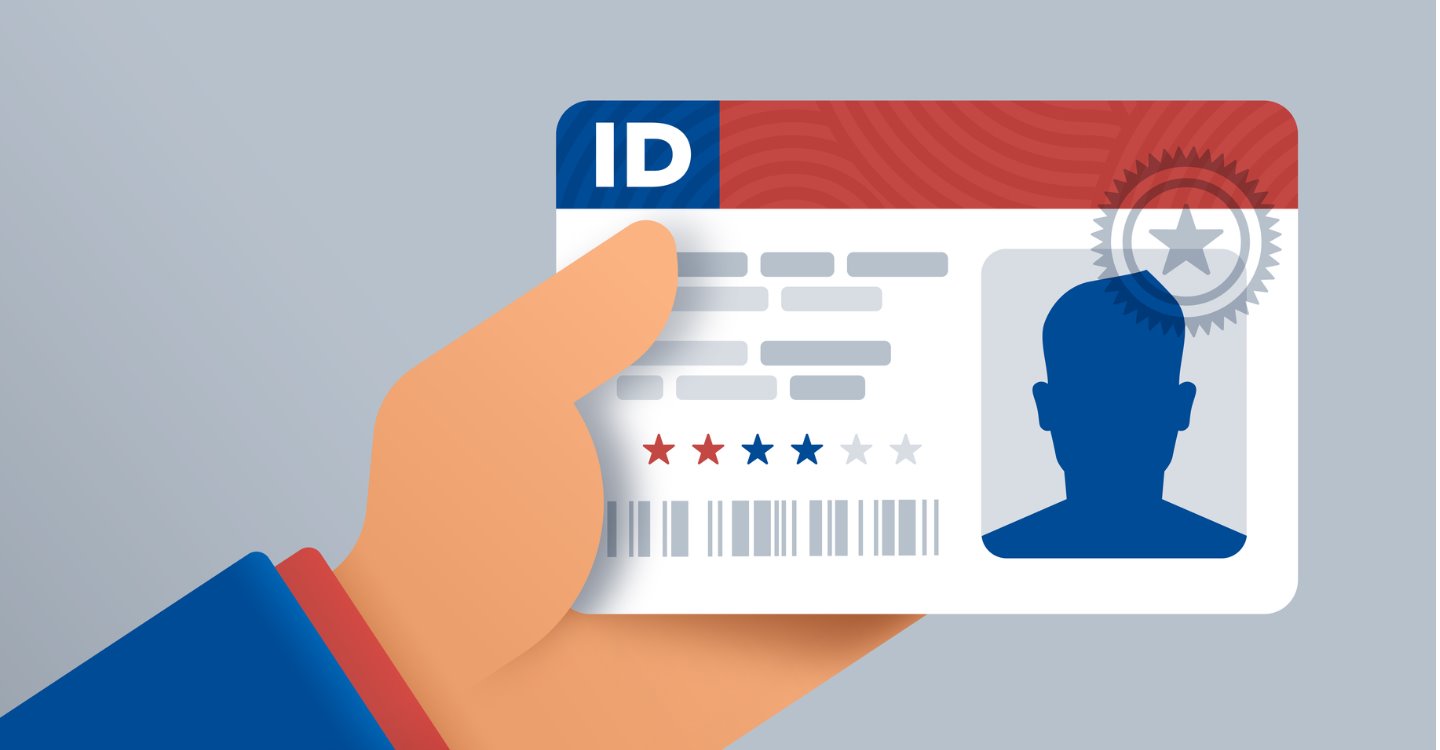 All workers on construction sites must hold a valid HSE card (ID-Card). The ID-card must be work visibly at work, seeking to create a clear picture of who works at a workplace. In order to be granted an ID-card, both the enterprise and the card holder must satisfy the requirements regarding registration. The manager is responsible for ordering the ID-cards.
If you want to do business in Norway, it is critical that you start the process of obtaining the ID cards early, preferably as soon as the Norwegian contract is obtained. In order to get the ID-card, the foreign company must have obtained a Norwegian organisation number, contract information and employee information in addition to D-numbers as explained above in Section 6-1 to 6-3. Before ordering the ID-cards, an "Orderer" (the person who can order the ID-cards) must be registered on the card issuer's website. Only when an "Orderer" is registered, the ID-cards can be ordered.
The employer needs to provide the following:
Copy of the passport
Scanned signature
Photo (not older than 3 years, light background)
The ID cards will be received approximately two weeks after ordering them.
Want to stay up-to-date?
Yes please!
At Ræder Bing, we are passionate about our fields of expertise and keen to share what we know and learn. Subscribe to our newsletter and stay updated.
Laster....