Structuring your business in Norway
Business activities in Norway can be organised in several ways.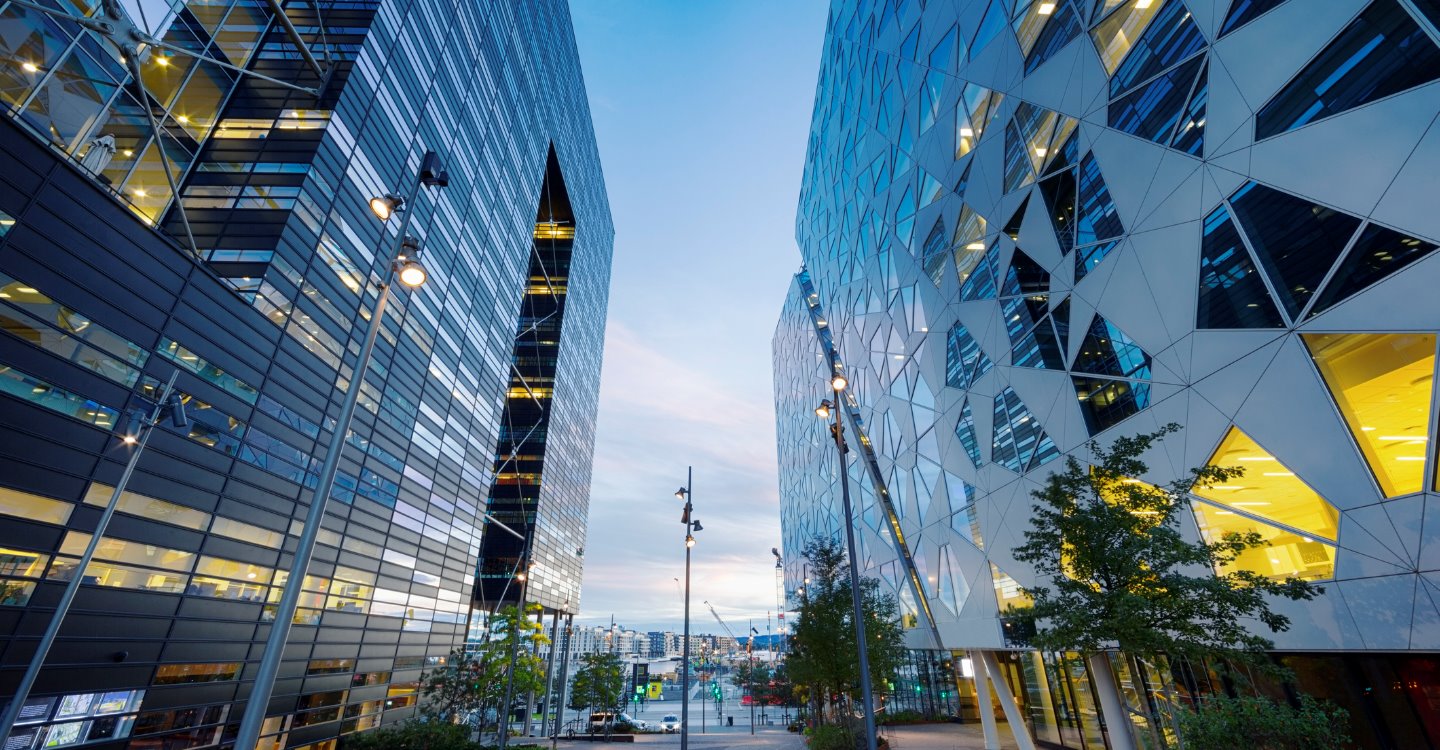 Forms of doing business in Norway:
Foreign enterprises usually choose to structure the business in Norway as:
A limited liability company (Aksjeselskap, an "AS") where the shareholder's liability is limited to the equity capital invested in the company
A Norwegian branch of the foreign entity ("NUF" Norskregistrert Utenlands Foretak") and,
From time to time as a partnership where the participants, either jointly or limited to an amount, are liable for the obligations of the company ("ANS", "KS")
Norwegian Branch
A foreign company may conduct its business in Norway through a branch, which in Norway is referred to as a "NUF" (Norwegian registered foreign enterprise). No capital contribution is required for the establishment of a NUF. There are no specific requirements for the legal structure of the foreign business. Both businesses with limited and unlimited liability may register a NUF.
A branch is not considered to be a separate legal entity, but a part of the foreign company. This means that the NUF is always acting on behalf of/as a part of the foreign company. The foreign company is responsible for the business activities in Norway and is liable for all debts of the branch. The Norwegian branch must in most events comply with Norwegian regulations in the same way Norwegian enterprises have to.
Want to stay up-to-date?
Yes please!
At Ræder Bing, we are passionate about our fields of expertise and keen to share what we know and learn. Subscribe to our newsletter and stay updated.
Laster....