Bank and Financing
All projects and financial operations require funding and financing. Ræder's team of lawyers regularly assist Norwegian and international companies, banks, financial institutions, investors and borrowers with the legal framework of all types of financial transactions.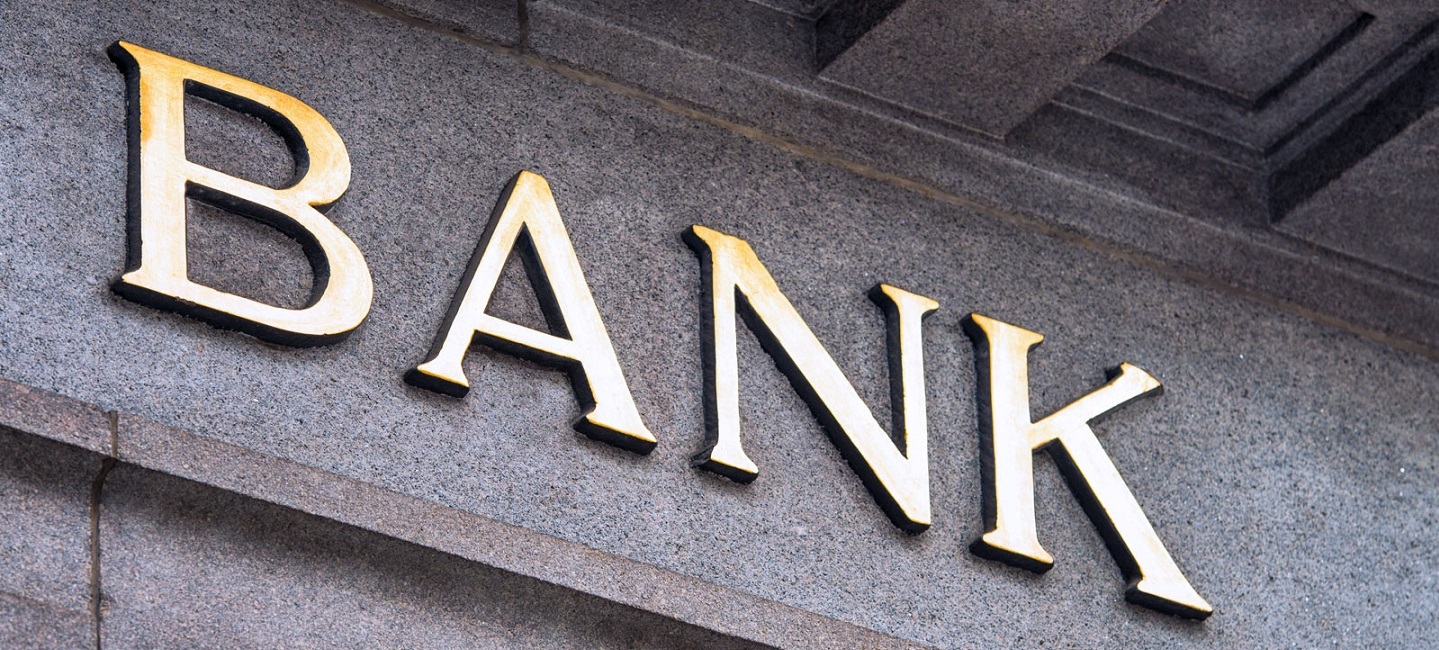 We advise throughout all phases from initial structuring and negotiations, drafting and preparation of loan documents, preparataion of agreed security agreements, assisting with refinancing or enforcement of security.
Our team is particularly experienced within acquisition and project financing, financing of ships, real estate and aircrafts, bond financing as well as leasing financing and agreements.
We also advise key players in connection to the regulatory framework for finance institutions, and advise on licensing issues and relevant rules and regulations pertaining to financing operations, including compliance services.

Meet the team
Want to stay up-to-date?
Yes please!
At Ræder Bing, we are passionate about our fields of expertise and keen to share what we know and learn. Subscribe to our newsletter and stay updated.
Laster....