Intellectual Property Rights
As global trade makes the world economy ever more intertwined, it becomes increasingly important for Norwegian businesses to protect their rights. It becomes a key instrument for safeguarding a company's values, ​​and strengthens it in its competition with players at home and abroad.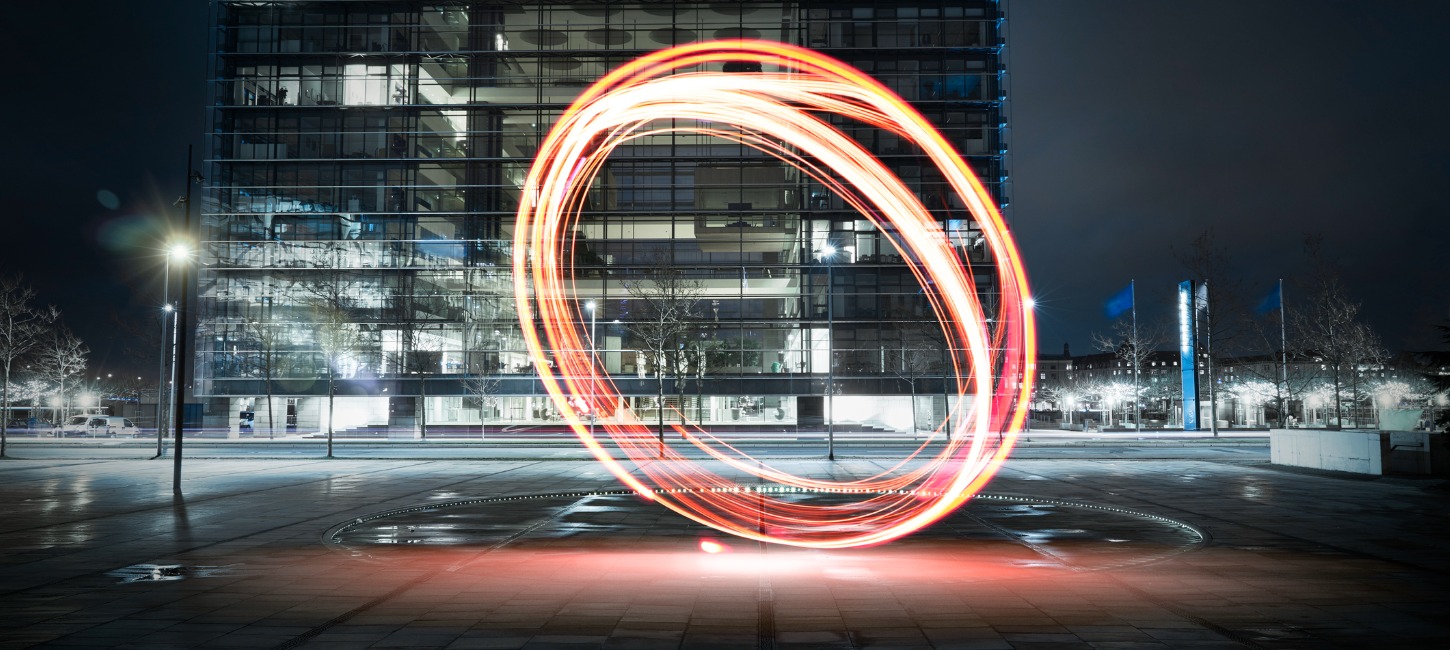 Global trade is increasingly interconnecting the world economy, making it increasingly important for Norwegian businesses to protect their IPR as well as other property, even across borders.
We assist our clients in developing IPR strategies for their rights to optimize the value of their rights. In addition to assist in registering trademarks, designs, patents, domains names and company names, we provide assistance in managing, administering, and enforcing these rights.
Our advisory services also encompass marketing, both to consumers and among businesses, and cover areas such as product imitation, trade practices towards consumers, and protection of trade secrets.
We may assist you with:
Legal assistance and registration of trademarks, company names, design and inventions (patents).
Legal assistance related to the use and purchase of domain names, IT products, or services where intellectual property rights can be wholly or partially transferred.
Handling and securing trade secrets.
Marketing law, competition law, media ownership regulation, withdrawal rights, e-commerce law, and legislation related to electronic communication.
Product imitations; assistance in disputes, advice on product development, and more.
Drafting, negotiating, and advising on all forms of agreements related to copyright or other rights, including various licensing agreements, usage agreements, or disposal agreements for software (apps), cloud services, databases, music, movies, books, or other products and services.
Drafting, negotiating, and advising on all forms of commercial rights agreements, including collaboration agreements, partner agreements, production agreements, distribution agreements, format agreements, agency agreements, and various types of transfer agreements.
Rights clearances and other legal assistance for IPR owners (licensors) or recipients (licensees) of products or services in the IT tech industry, entertainment industry, e-sports and gaming industry, and other players in media, software (apps), education, art, and applied arts.
Regulation and management of intellectual property rights in the workplace, including employee inventions or drafting different license agreements.
Development of IPR strategies and assessments related to intellectual property and competition law tailored to different industries.
Follow-up on all forms of intellectual property infringements.
Complaint handling and dispute resolution of all types of intellectual property issues for the courts and other bodies, including the Patent Office, the Industrial Rights Appeals Board, the Domain Name Complaints Board, and WIPO's Arbitration Court."
Want to stay up-to-date?
Yes please!
At Ræder Bing, we are passionate about our fields of expertise and keen to share what we know and learn. Subscribe to our newsletter and stay updated.
Laster....