IT Law
Our lawyers have extensive and broad experience in assisting both national and international players in the IT Tech industry, serving both suppliers and customers.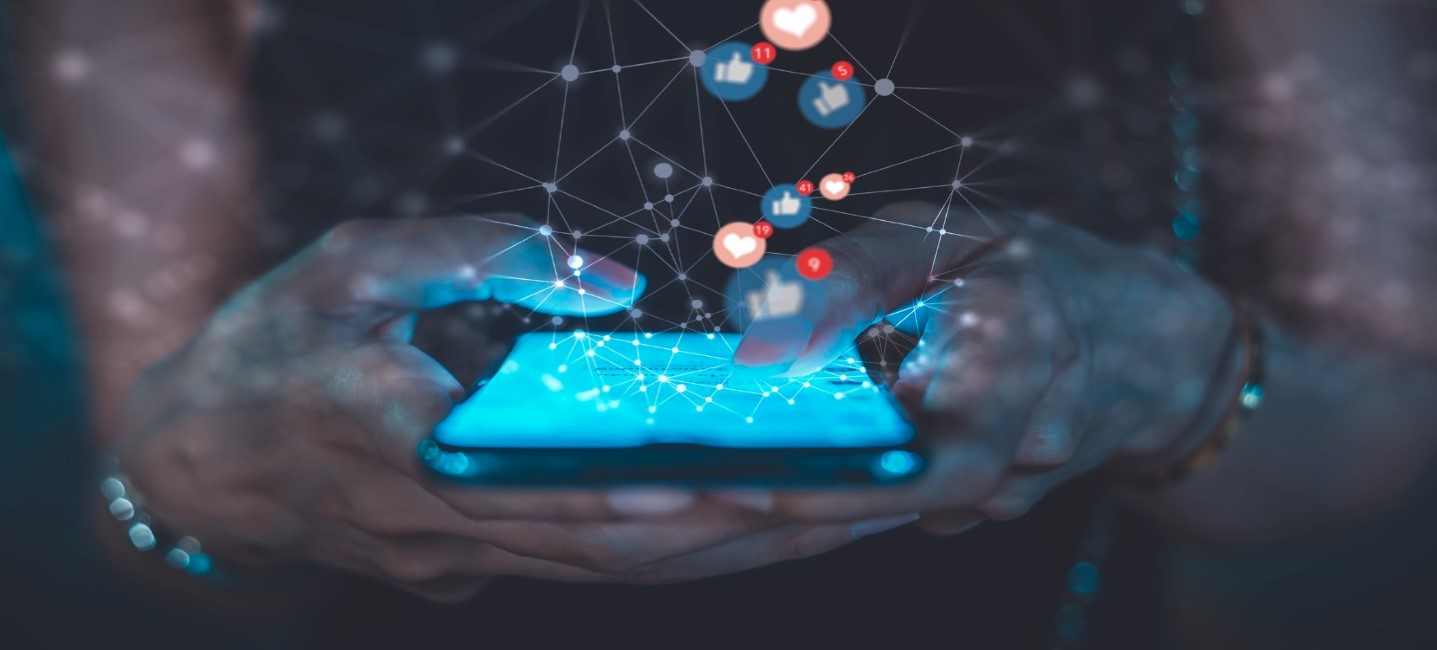 The industry and its products are continually evolving, giving rise to new legal issues. We emphasize that our lawyers have a strong understanding of technology, closely follow the industry, and stay continuously updated on emerging legal challenges. We have several lawyers with backgrounds in the IT industry.
We provide daily assistance to clients in all their IT law and IT contract needs. Our expertise spans intellectual property rights (IPR) and marketing law, data privacy, e-commerce law, telecommunications law, right of withdrawal, gaming law, regulation of the Internet, and cyber security regulation.
We assist in creating or drafting standard agreements based upon the Norwegian Government's Standard Contract templates for IT Procurement called SSA. We offer tailored solutions in both Norwegian and English, covering everything from
Our areas of assistance include
Incorporating GDPR and information security into contracts.
Assisting with outsourcing, multisourcing, and cloud service agreements.
Supporting development and implementation projects that involve IT deliveries, such as the adoption of artificial intelligence (AI) for a competitive advantage.
Handling public procurement and tender competitions in the IT sector.
Advising on e-commerce matters, including payment solutions, privacy, and regulatory compliance.
Addressing domain-related issues.
Dealing with privacy-related matters.
Resolving intellectual property issues, including rights management, infringements, assessment, and dispute resolution.
Navigating regulatory requirements for products and services.
Providing guidance, negotiation support, and dispute resolution for technology projects that encounter difficulties.
Drafting and negotiating IT agreements, including
o Software-as-a-Service agreements (SaaS)
o Platform-as-a-Service agreements (PaaS)
o Software-as-a-Service agreements (SaaS)
o Platform-as-a-Service agreements (PaaS)
o Infrastructure-as-a-Service avtaler (IaaS)
o Software, technology and service licensing agreements
o Operation agreements
o Service Level Agreements (SLA)
o Development agreements
o Technology transfers
o Consultant agreements
o Service, maintenance, and support agreements, and support agreements
o Customizing appendices to standard agreements such as SSA from DFØ, standard contracts from the IT sector in Norway or the PS Standards from the Norwegian Data Association


Conducting negotiations and dispute resolution in court, arbitration, and other dispute resolution bodies.


Want to stay up-to-date?
Yes please!
At Ræder Bing, we are passionate about our fields of expertise and keen to share what we know and learn. Subscribe to our newsletter and stay updated.
Laster....