Stock Exchange and Capital Markets
The stock exchange and the capital market are an important source of financing in Norwegian business. Transactions on the securities market require expertise within a complex set of regulations that is constantly increasing in scope.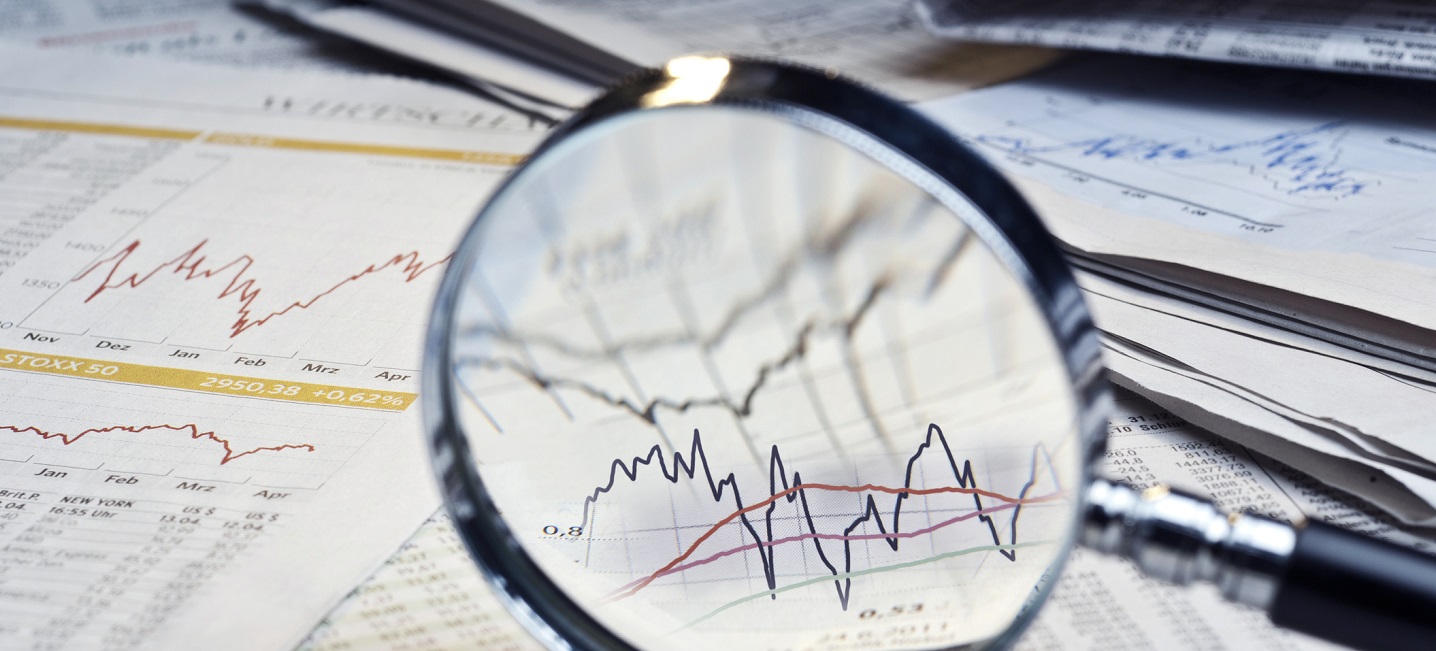 Related areas of expertise
Want to stay up-to-date?
Yes please!
At Ræder Bing, we are passionate about our fields of expertise and keen to share what we know and learn. Subscribe to our newsletter and stay updated.
Laster....