Commercial Property
Our real estate lawyers are experienced in handling all types and stages of real estate transactions. Our lawyers specialize in legal, commercial and practical issues in conjunction with the purchase and sale of commercial property. They regularly assist and advise on bidding, due diligences, structuring, financing, drafting of contracts and negotiations and settlements.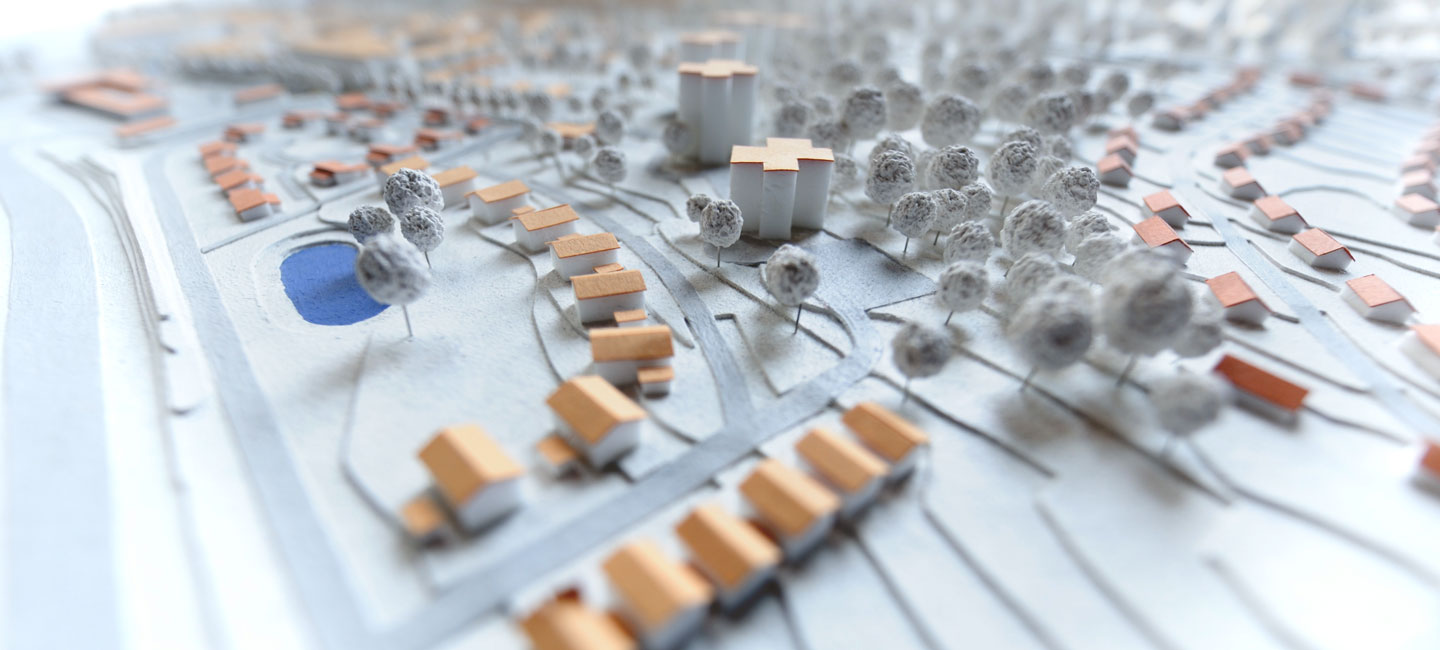 Effectively managing real estate is an issue of strategic importance and our practice therefore also advises on lease agreements, commercial leases, managing real estate, property development and other legal and strategic real estate issues.
Our clients are often owners, facilitators, developers, advisors, brokers and investors in the industry. Our lawyers are recognised for providing robust, commercial and practical advice on real estate issues. We have a holistic approach and provide multi-disciplinary advice often drawing upon specialists from other practice areas such as construction law, tax and duties and corporate law.

Meet the team
Want to stay up-to-date?
Yes please!
At Ræder Bing, we are passionate about our fields of expertise and keen to share what we know and learn. Subscribe to our newsletter and stay updated.
Laster....