Property Development, Planning and Building Law
Property development often involves a diverse range of development and planning matters. Legislation is often complex and spans from real estate, planning, construction to infrastructure.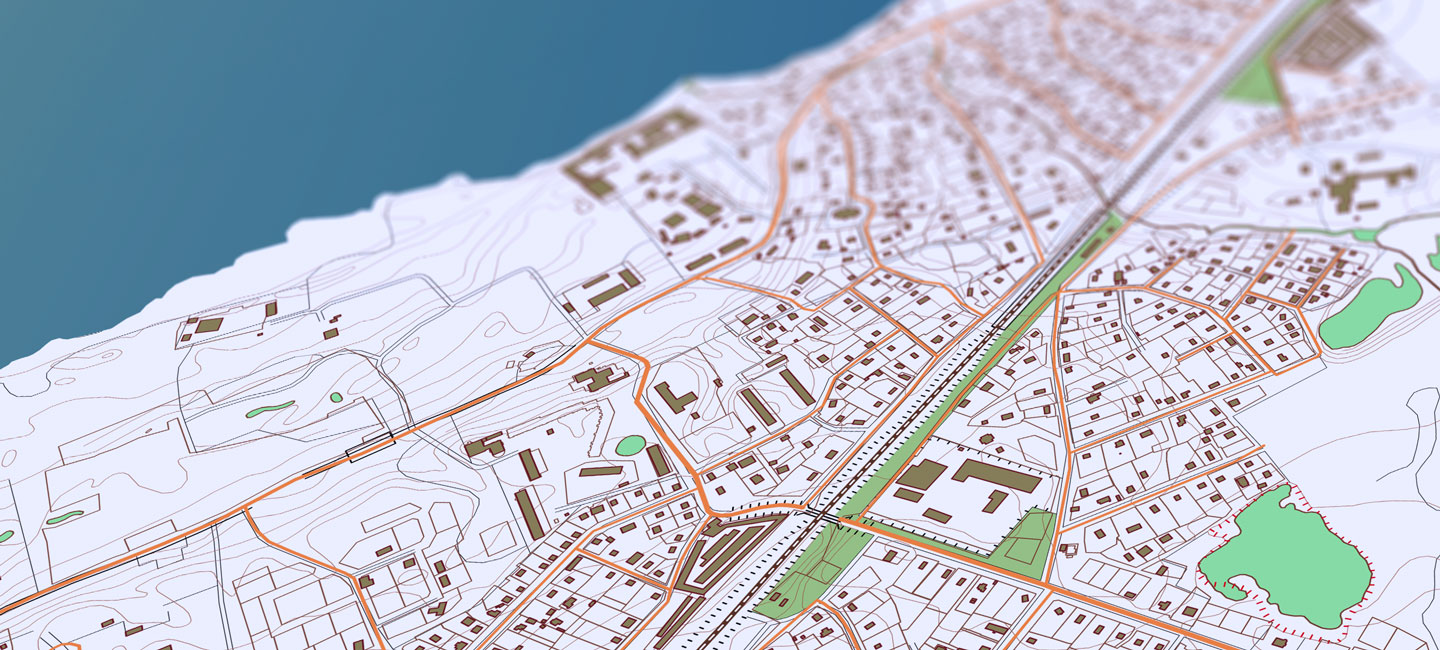 Ræder Bing's team of specialists regularly advise on all aspects of planning law and local authority practice and procedure. Several of our lawyers have extensive experience from both top-level government work and local politics. With legal, commercial and political experience our attorneys have a holistic view and advise clients on property development and planning law. The team works closely with our real estate, construction and tax specialists.
We often assist developers in assessing real estate potential, developing property development strategies and providing political and legal analysis. We also work closely with architects to secure political support in development projects.
Everyone has to deal with public authorities at some stage and often experience that bureaucracy makes matters worse or slower than they should be. A good legal advisor understands how the system works from the inside and the outside. Ræder Bing's lawyers have both the legal, commercial and political experience to get your case resolved.

Meet the team
Want to stay up-to-date?
Yes please!
At Ræder Bing, we are passionate about our fields of expertise and keen to share what we know and learn. Subscribe to our newsletter and stay updated.
Laster....