Retail
The retail and services industry is constantly changing and in many respects among the most pressured industries globally, due to trade leakage, competition, e-commerce, complicated regulations and unpredictable market conditions. Our lawyers have considerable expertise in legal areas and issues that both small and large businesses in this industry must relate to.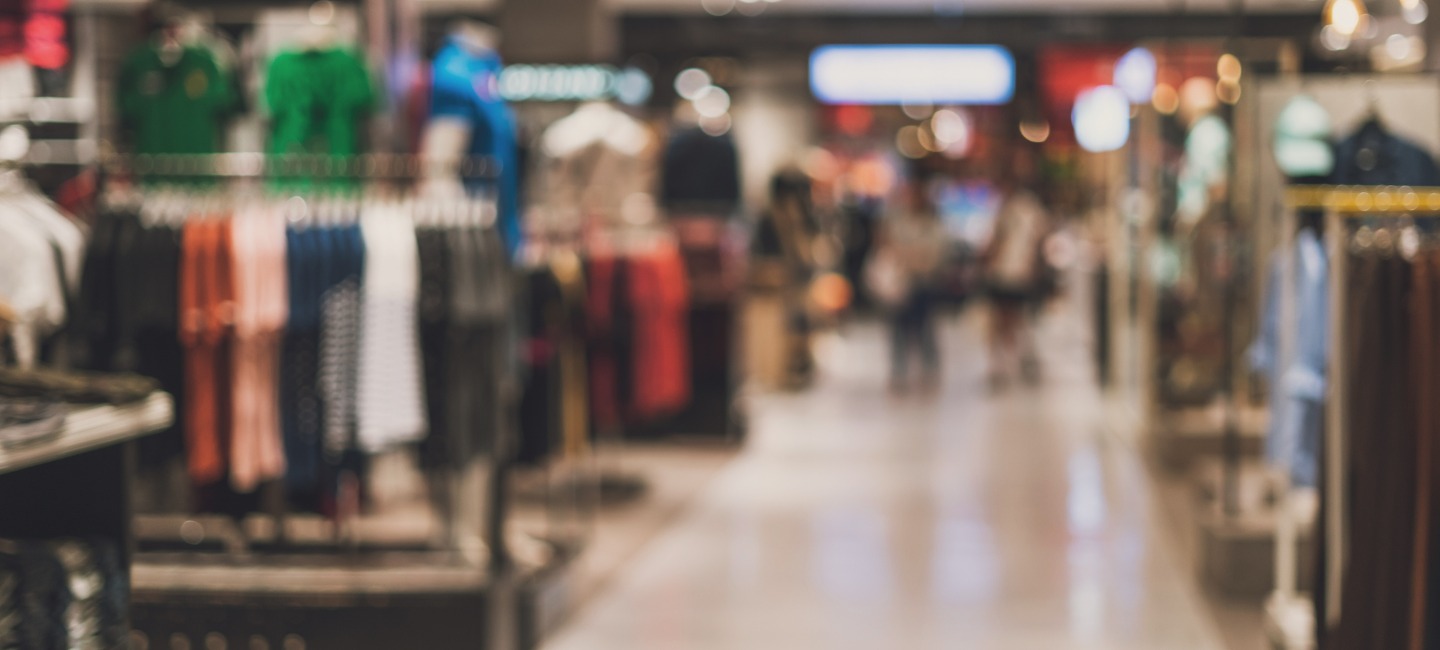 Our lawfirm has for many years worked with some of the industry's most well-known actors, during which time we have gained considerable expertise in legal areas and issues that small and large businesses in these industries must relate to.
We assist in negotiations, drafting and quality assurance of contracts, but can also be of service to companies buying, selling or establishing a dealer or franchise network. Our lawyers are also natural partners when goods do not meet the requirements or promises given at the time of purchase, or when customers complain of shortages in deliveries.
Companies in these industries can benefit from assistance from experienced resources in particular when dealing with issues such as the following:
Laws and legislation that regulate competition matters aim to ascertain that companies great and small can compete fairly on an even playing field. In the past few years, our specialist group for competition law has handled some of the largest Norwegian cartel cases, and assisted in securing government approval for a number of complicated business transfers
For many years, Ræder Bing has assisted large and small companies, as well as several trade organizations with advice on all types of intermediary relationships. We have experience from all stages of such relations, from establishing a franchise to divesting franchisees, to drafting contracts or negotiating a dispute resolution.
As global trade makes the world economy ever more intertwined, it becomes increasingly important for Norwegian businesses to protect their rights. It becomes a key instrument for safeguarding a company's values, ​​and strengthens it in its competition with players at home and abroad.
In this area, Ræder Bing has one of Norway's largest teams, with years of experience within real estate and associated legal areas. Owners, managers and brokers of commercial property, in addition to as builders and real estate investors, seek our assistance not only for our knowledge of the laws and regulations, but also because for our reputation of finding the best commercial and practical solutions.
Want to stay up-to-date?
Yes please!
At Ræder Bing, we are passionate about our fields of expertise and keen to share what we know and learn. Subscribe to our newsletter and stay updated.
Laster....